Undisciplining the Dramatic Monologue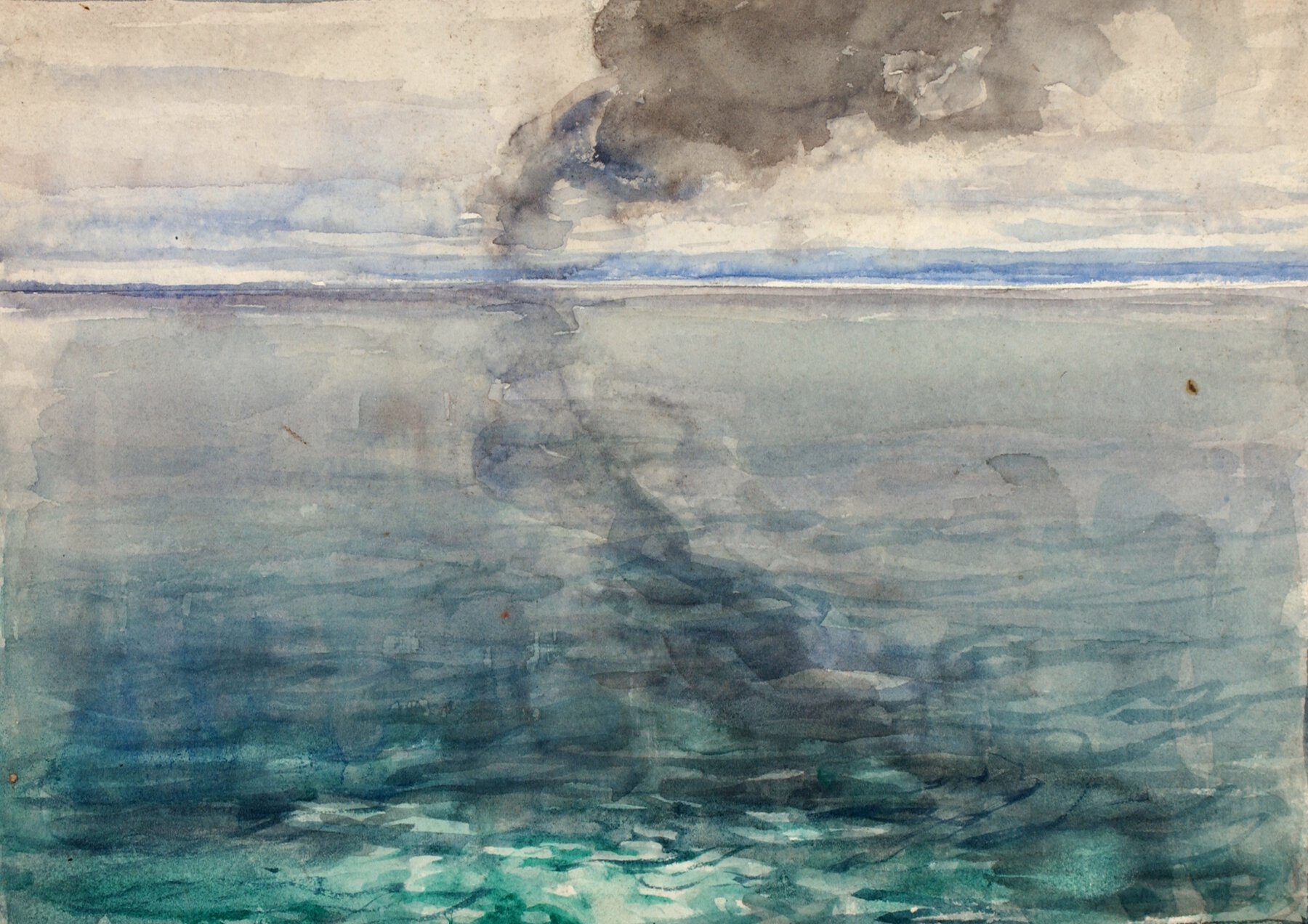 Lesson Plan Production Details
Goals, Questions, and Usage
Although the monologue is a literary device that surfaces in several literary and historical periods, it went through some especially convoluted developments in the nineteenth century. For example, the tension between character and audience that is inherent to the monologue's form intensified when Victorian poets imbued the device with irony and played with the presumed distance between the identity of the poet and the monologue's speaker. Critics have noted how developments like these added rhetorical and psychological complexity to the literary device, thus transforming it into the dramatic monologue. But these aesthetic developments were also intertwined with political concerns related to race and imperialism.
This lesson plan prompts a direct engagement with those concerns by attending to the political implications of the dramatic monologue as it shifts in context and authorship. What happens to the dramatic monologue when it moves from seemingly apolitical topics such as romantic love to overtly political ones such as abolition and enslavement? What are the advantages and limitations of the device when white poets use it to imagine a Black character or the experience of enslavement? How do Black poets during and after the Victorian period challenge their white counterparts by reinventing the device altogether? And how do the racial tensions exhibited in these poems from the long nineteenth century continue to reverberate outward to the present day?
Organization and Suggested Materials
This lesson plan is designed with flexibility in mind so that instructors can adapt and adopt it to meet their departmental/institutional requirements and their own pedagogical goals. The primary and secondary materials have been laid out in five sections to mimic a hypothetical five-week unit, along with sample discussion questions that act as starting points for each class. Instructors can adapt this lesson plan for a unit in a semester-long introductory course for undergraduates about Victorian literature, Victorian poetry, or poetry more broadly, or they can scale the lesson plan up for an advanced course about these topics. Each week in this lesson plan could also stand on its own, meaning that instructors could simply use certain segments as needed. Feedback or suggestions about any part of this lesson plan are welcome.
---
---
---
---
Developer Biography
Cherrie Kwok is a Ph.D. candidate and an Elizabeth Arendall Tilney and Schuyler Tilney Jefferson Fellow at the University of Virginia. Her dissertation examines the relationship between Decadent aesthetics and anti-imperial politics through a set of writers from the Black Atlantic, China, and India from the long nineteenth century onwards. Her other interests include global Anglophone literature (especially in the Victorian period), poetry, postcolonial theory, and the digital humanities.
Header Image Caption
Henry Ossawa Tanner. Crossing the Atlantic (Return Home). 1894. The Smithsonian Institution. Used for education consistent with the principles of fair use under Section 108 of the U.S. Copyright Act.